Everything is OK with Potential
We design and implement solution-oriented, professional strategies that will make your brand successful.
Everything You Need To Know About Potential
We provide professional services for your brand with our 10 years of experience in the digital communication and digital marketing sectors.We are proud to have served more than 200 brands in more than 20 sectors so far.
We prepare all the services needed for SMEs, corporate companies and e-commerce companies specifically for your brand and make you successful with our expert team and professional strategies.

Our References

OUR SERVICES
What Can We Do For You?
As the Potential team, the services we can offer you are listed below. Thanks to our many years of experience, we can support you in these services.
Social Media
With our expert team, we are conducting interaction-oriented activities that will bring your brand to large audiences on social media. Content production + Advertising consultancy.
Digital Advertising Management
With our expert Google Ads team, we work professionally to increase your brand awareness and sales.
E-Commerce Consulting
With our e-commerce services, we are with you in every field like your website's infrastructure, designs, campaign setups, brand awareness and direct sales.
SEO (Search Engine Optimization)
We organize your website content according to SEO rules, we do effective SEO work on-site and off-site.
Brand Management
The path to a strong brand is through successful branding. Our project management team is always with you to increase your brand awareness.
E-Mail Marketing
By doing professional email marketing work, we turn data into sales.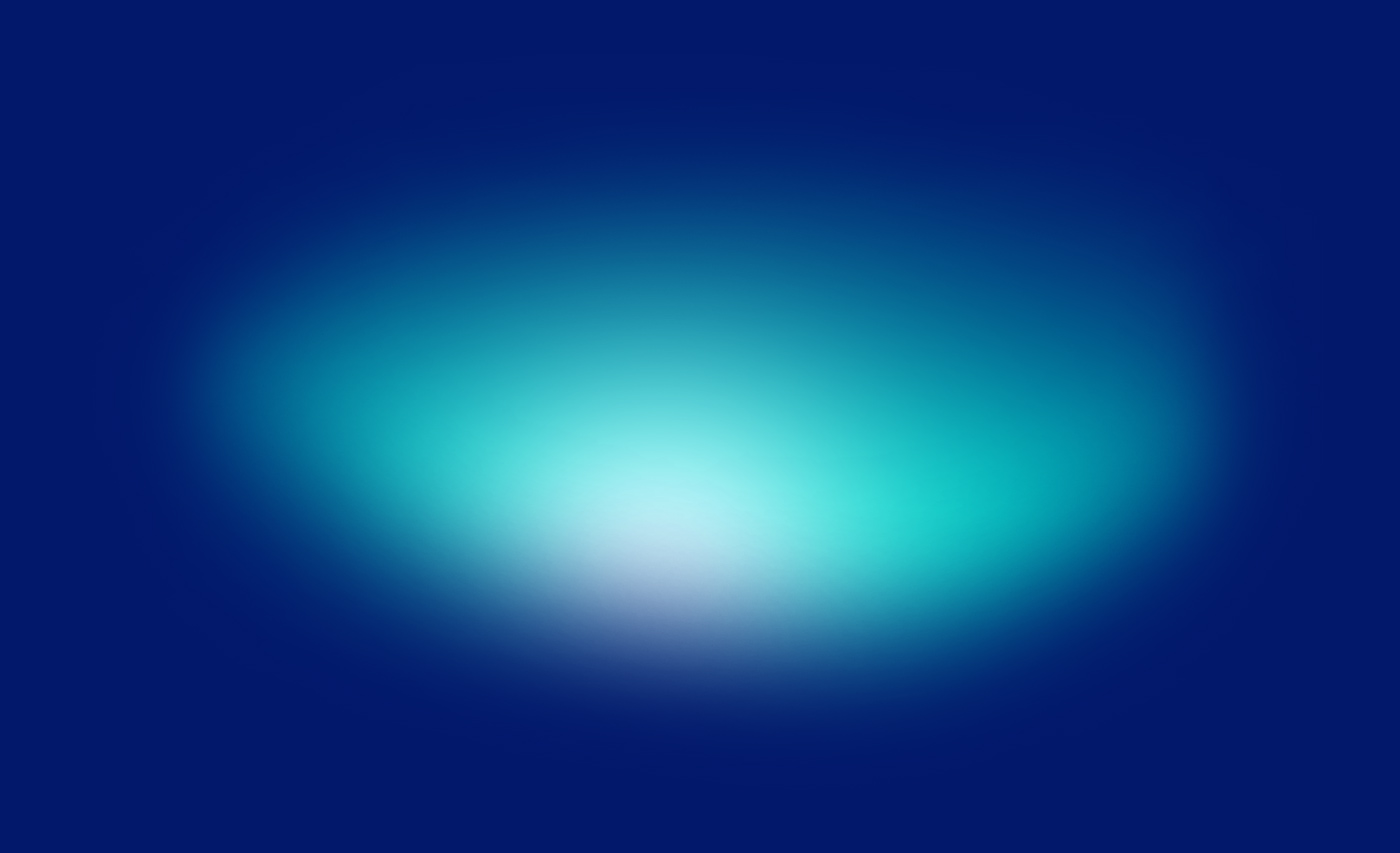 Frequently Asked Questions
We have brought together the most frequently asked questions of our customers when they meet us.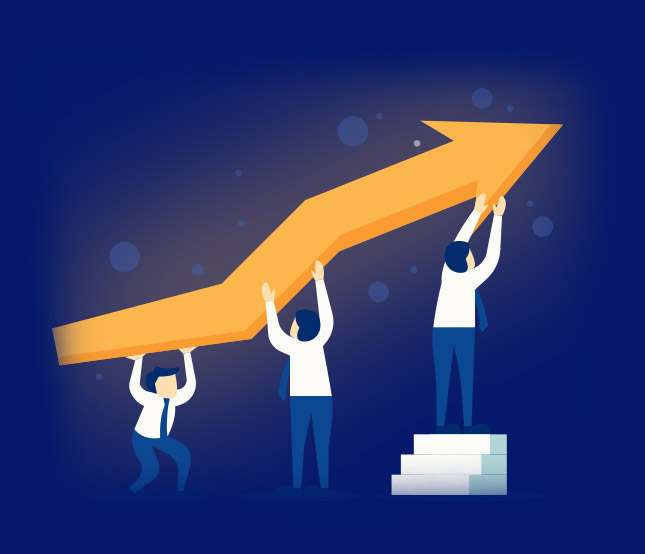 Towards the Goal All Together
A successful analysis always provides the right strategy. If the right strategy is implemented in the highest quality, we can achieve our goals. The accuracy of our goals also depends on our experience and success in the sector. We believe that we will work together on this path and achieve success and reach our goal.
Address
Halkalı Merkez Mah. Tığılay Cad, Kiraz Sk. No:11 Kat:1, 34303 Küçükçekmece/İstanbul
Phone
+90 212 445 95 95(pbx)
E-Mail
info@global-potential.com